This company is owned by: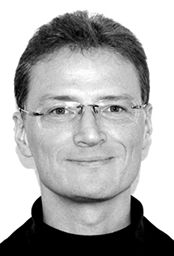 Timmo Strohm
Vermehrfachung Internet Agentur
Ochsengasse 5
88250 Weingarten
Telephone:
+49 - 751- 56 88 60 58
Mobile:
+49 - 174 - 960 7150
E-Mail:
Internet:
www.maxiplication.de
www.vermehrfachung.de
Turnover tax number (Umsatzsteuer-Identifikationsnummer)
according to § 27 a Umsatzsteuergesetz:
DE 232066576
Responsible for all contents of this web site, according to § 55 Abs. 2 RStV:
Timmo Strohm (Address above)
company description
Maxiplication is an agency committed to online publishing. Also, the agency works in the areas of search engine optimization (SEO), online reputation management (ORM); this is done by using a combination of professional writing, webdesign and graphic design. The company offers also document optimization (desk top publishing, formatting, document structure).